The Busy Bee Maids in Frederick County, MD
Offers Commitment to Quality Cleaning Services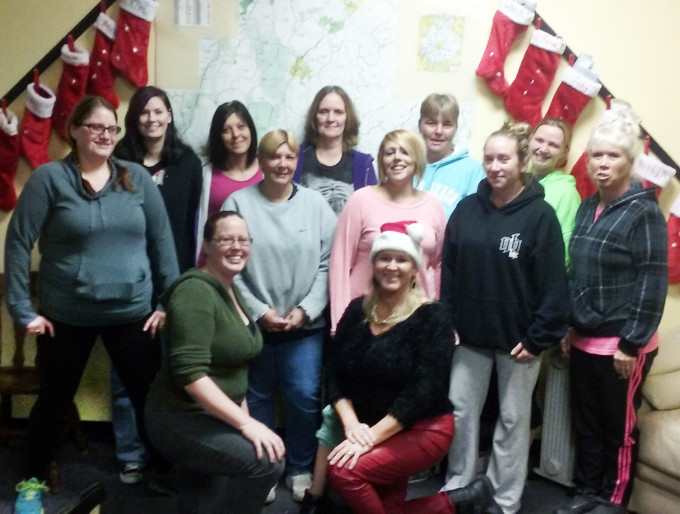 Welcome to Busy Bee Maids, where we offer honest, professional cleaning services at an affordable price. If you are looking for a premier maid service that can clean your home as often as every week or just once a month, you have come to the right place. We work with you to devise a cleaning schedule that best fits your needs. Busy Bee Maids services the areas in and around Frederick, MD and Thurmont, MD. As a locally owned business, we operate in a fifty mile radius which allows us to offer you utmost attention to detail and increased quality of service. We are proud to provide the highest standard of cleaning quality in the industry and we pledge to sweep, mop, polish, dust, scour, scrub and vacuum each room to perfection. We leave no pillow unturned and our commitment to excellence has allowed us to receive accolades from the press for our outstanding work.
An Effectively Innovative Approach to House Cleaning
At Busy Bee Maids, we not only clean your home, we make sure to leave your home organized so that you can eliminate repetitive spring or fall cleaning. We offer an effectively innovative approach to cleaning by working in teams to ensure that all areas of your home are attended to with utmost attention. Busy Bee Maids is fully licensed, insured and bonded including liability, crime and employee accident insurance. We invite you to try out our service with the team that will "take the sting out of your house cleaning needs." Call us today (301)271-1170.
Commercial, Residential, Construction, Move-in, Move-out and One Time Cleanings
Call us today for a free estimate! 301-271-1170